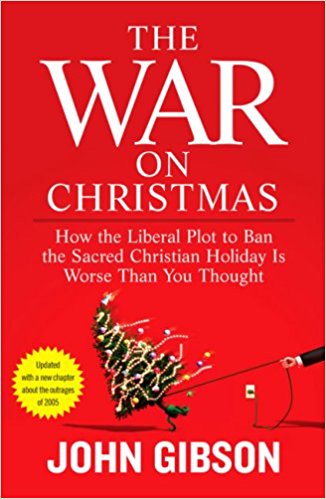 The War on Christmas: How the Liberal Plot to Ban the Sacred Christian Holiday Is Worse Than You Thought
In the United States of America, a nation overwhelmingly Christian, literally any sign of Christmas in public can now lead to complaints, litigation, angry protests, threats, and bruised feelings. Every year the limitations get tighter and tighter and spread to more and more communities, far from the big liberal cities. And as Fox News Channel's John Gibson reveals in this shocking exposé, it's not happening by accident.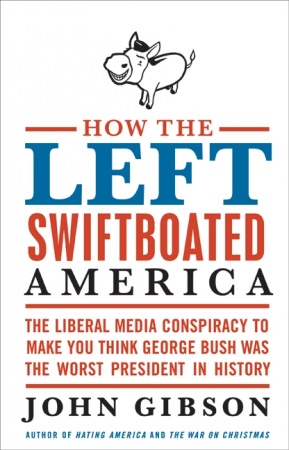 How the Left Swiftboated America: The Liberal Media Conspiracy to Make You Think George Bush Was the Worst President in History
In How the Left Swiftboated America, FOX commentator and bestselling author John Gibson offers the first comprehensive defense of the Bush presidency against its numerous detractors. In this provocative political work, Gibson explores who was right and who was wrong in taking us into the Iraq War and a host of other issues, arguing that it was the Left that actually lied while claiming to expose the truth.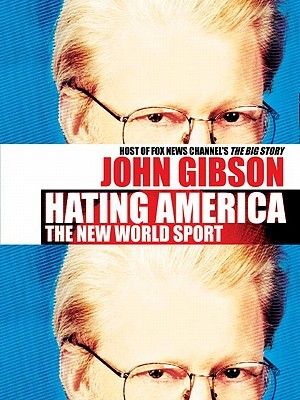 Hating America: The New World Sport
John Gibson is one of the Fox News Channel's most outspoken personalities. Now, as the aftershocks of the war in Iraq reverberate around the world, Gibson exposes the outrageous tenor of anti-American sentiment filling newsprint and airwaves beyond our borders and how disagreements over policy have mushroomed into poisonous hatred.